About Paint and Party Mobile
We are a paint and party mobile company, that brings the party to you. Are you celebrating a special occasion, looking to gather family and friends to have a good time, or do a team building event for your employees? Well, we are the company you are looking for. We provide all art supplies and our fun instructors will teach a step by step 2 hour class, where you will create your Masterpiece! At the end of the event you will take your Masterpiece home with you, a great keepsake from a memorable time and a beautiful piece of art to hang in your home. Just let us know where and we'll be there….
About the owners:
We are a family business with a passion to teach and entertain, below you can know more about us….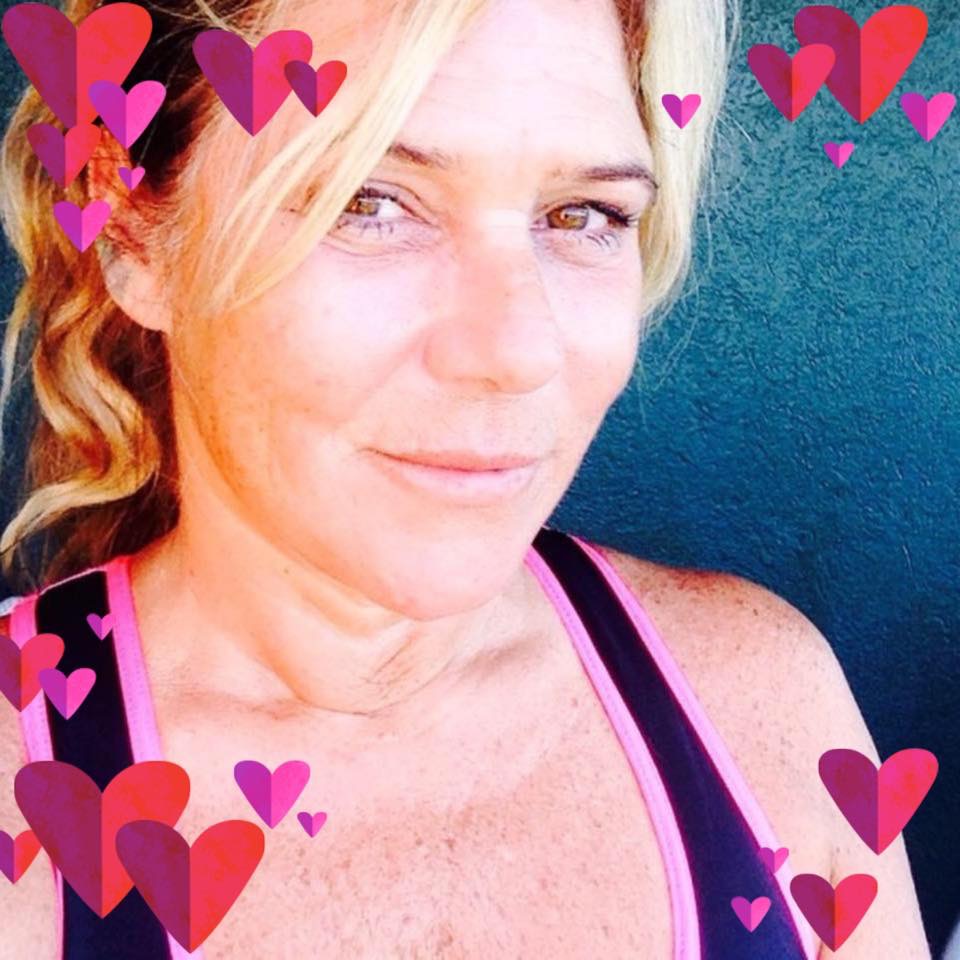 Beatriz
Beatriz (Call her Bee) is from Rio De Janeiro, Brazil. Bee is owner of Masterpiece Mixers of Naples studio and Marco Island off-site events since May of 2016. In May of 2018 Masterpiece Mixers became Paint and Party Mobile, so we can offer our services throughout Southwest Florida. Bee was an instructor at Masterpiece Mixers of Naples for two years prior to becoming an owner. Art has always been her passion. Her grandmother (a very know artist in Brazil) instilled this love for art in her heart from a very young age. Her father being a scientist in Brazil did not approve her pursuit in the art field. She came to the United states and worked in the Hospitality industry for twenty years. When she became an instructor at Masterpiece Mixers she was finally living her dream.  She loves to teach others to paint and her love for art is shown throughout her painting. She is also a loving grandmother of two beautiful boys Giovanni and Leonardo.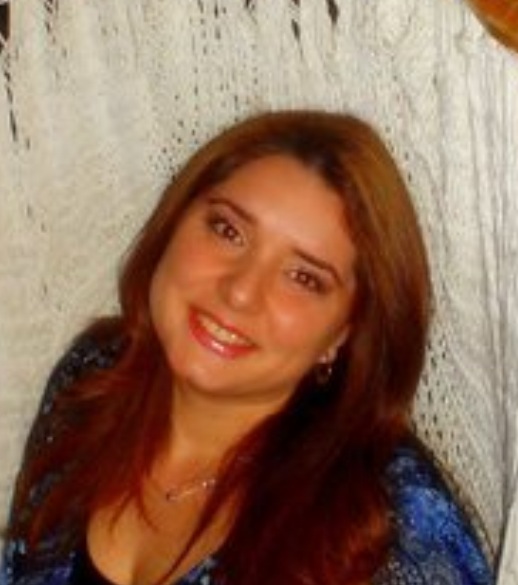 Daniella
Daniella has a background in Psychology and has worked in the mental health field for ten years with adults and children. Her passion has always been to help others; She particularly enjoys working with children. She is married to her loving and supportive husband, Vince and is the proud mother of two boys Giovanni and Leonardo. She has recently become a stay at home mom to dedicate more time to her sons. She joined her mom, Bee since she became the owner of Masterpiece Mixers of Naples, which has become Paint and Party Mobile and they have embarked in this journey together.